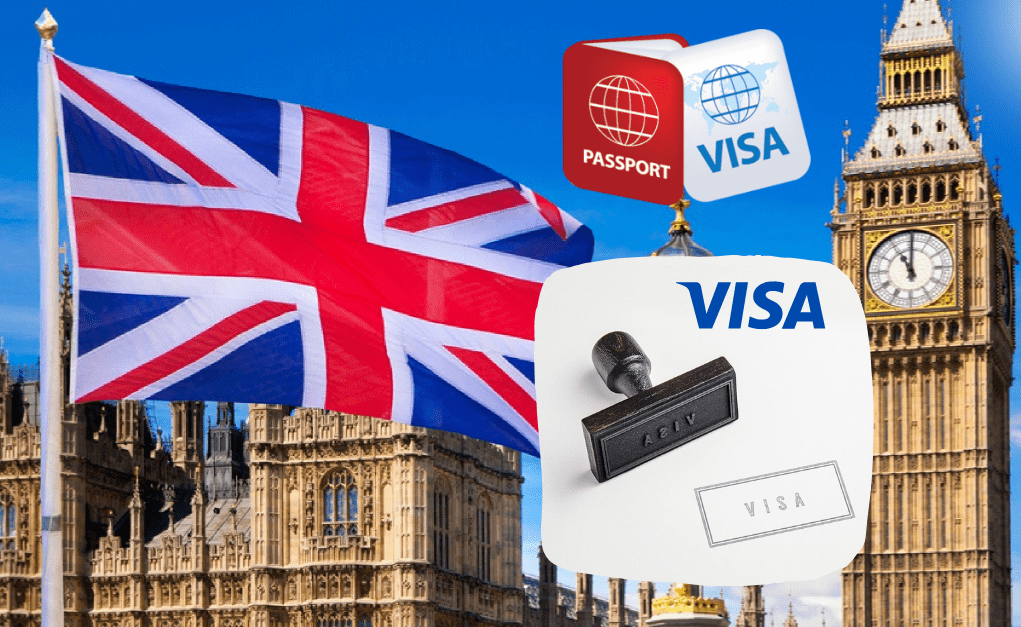 Since Brexit and the end of EU freedom of movement, many EU citizens residing in the United Kingdom have been required to secure their status according to the EU Settlement Scheme. Understanding the difference between UK permanent residence and EU settled status is essential in order to acquire permanent residence, also known as Indefinite Leave to Remain (ILR). At the same time, it is also essential to consider that there are several requirements that must be met to determine your eligibility.
UK permanent residence vs EU settled status – what's the difference?
Previously, up until Brexit, any EU citizens who had been living in the UK continuously for 5 years would have the automatic right to permanent residence, and would not be required to apply for a permanent residence card.
However, since the end of the freedom of movement into the UK, a new points-based immigration system has been introduced and new rules are now applicable. EU citizens already living in the UK were required to apply for settled or pre-settled status by 30th June 2021 in order to legally stay in the country. Once this is acquired, those with settled or pre-settled status continue to access the same benefits to which they were entitled under the previous freedom of movement regulations before Brexit (such as healthcare or state pensions). Those EU citizens who arrived in the UK after January 1st, 2021 are instead required to apply for a relevant visa.
Applying for permanent residence in the UK (after January 1st, 2021)
In order to apply for permanent residence, or Indefinite Leave to Remain, there are requirements that you must meet to ensure that you are eligible – known as 'qualifying activities'. In most cases, you must have lived in the UK lawfully for 5 continuous years before being able to apply. A caveat to this rule is that you also must not have been absent from the country for more than 6 months in a year during this time. There are also some exceptions to this time period – below is a short list of the different time periods which must be spent in the UK in order to be eligible, depending on the EU citizen's circumstances or reason for their stay:
Tier 1 and Tier 2 work permit – 5 years
Investor, business owner, sportsperson, arts – 5 years
Ancestry – 5 years
Married or unmarried partner to UK citizen – 2 years
Lawful stay on any basis – 10 years
Unlawful stay – 14 years
You must also be able to provide sufficient and relevant documentation to prove that you have been lawfully residing in the UK for a specified period of time.
Similarly, if you are applying for UK permanent residence as a non-EU/EEA citizen, certain rules apply. The typical required period of lawful residence before being able to apply is 5 years, however, you could apply after 3 years if you are residing as a Tier 1 Investor Visa holder and have made investments of £5 million or more into UK businesses. Or, if you are a Spouse Visa holder and are married to either a British citizen or a person settled in the UK, you may apply after 3 years. In addition to this, the remaining requirements for applying for permanent residence as a non-EU/EEA citizen are as follows:
You must pass the Life in the UK test and meet the English language requirement.
You must not have breached any immigration laws during your time in the UK.
You must not have spent more than 180 days outside the UK over a 12-month period during the qualifying period in the country.